---
Rebar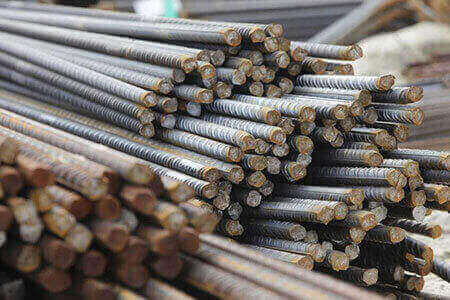 Is used as a tension device in reinforced concrete and masonry structures, to strengthen and hold the concrete in compression. Mid-Canada Reinforcing offers black rebar in increments 5mm sizes 10m-45m. Rebar can be ordered in quantities from trailer loads to 1 stick up to 18 metres in length. Utilizing the most modern equipment with our trained staff we can fabricate (shear and bend rebar) allowing us to produce to exact requirements. Mid-Canada Reinforcing also offers Epoxy, MMFX, Stainless & Galvanized Rebar. For your concrete projects we can also supply wire mesh, plastic chairs, epoxy (paint & grout), different types of wire, anchor bolts and couplers.
---
Steel Beams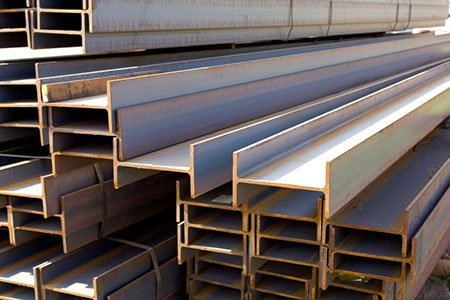 The advantage of using steel beams over any wood beam is that steel can span further with more load and with less depth, thus creating more head room. Our trained professionals can calculate the size of steel beams needed based on the load they carry. Whether you require full lengths or custom pieces, Mid-Canada can process materials to meet your exact needs. Our steel beams come shop primed with wood nailer attached if requested. Mid-Canada Reinforcing supplies custom fabricated teleposts for different load capacities.
---
Miscellaneous Metals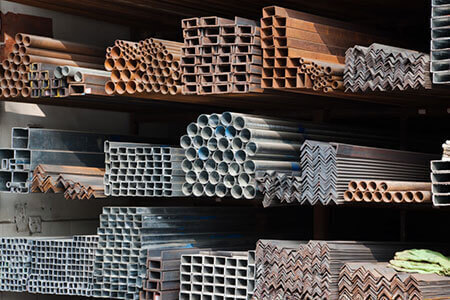 Mid-Canada Reinforcing carries different types of steel such as angles plates, tubing, channel and grating. Our trained professionals can cut various metals needed to any length and can also drill or punch holes of any size that may be required. Mid-Canada Reinforcing's welding shop can custom fabricate any specialty steel product you might require including but not limited to heavy-duty beam hangers, beam pockets, brick ledge, customized angle braces, bar grating frames and much more.
---
Blue Prints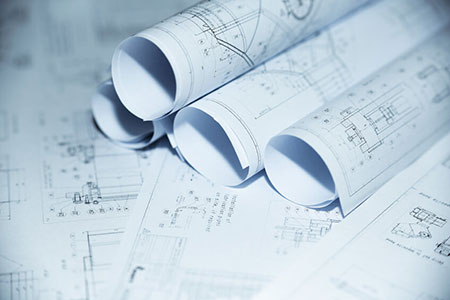 Building a house, garage or an addition? Mid-Canada offers engineering services ranging from residential foundations, thickened edge pad foundations and much more. Our trained staff can assist you and provide specific rebar and steel product needs for your next project.
---
Delivery & Beam Hoisting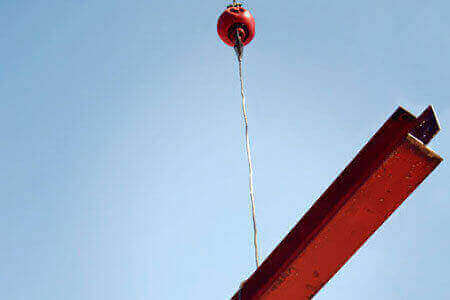 We provide delivery of rebar and steel beams anywhere in Manitoba, North West Ontario and Saskatchewan. With two crane trucks to serve you, no job is too big! Each truck comes fully equipped for on-site cutting and welding services to ensure the job is done on time and with utmost precision.
---
Cage Fabrication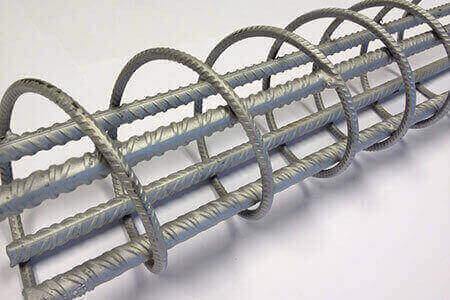 Mid-Canada Reinforcing has the capacity to provide pre-fabricated rebar pile cages to suit your needs. These rebar cages are fabricated with our automated "cage making machine" that uses a continuous rebar spiral welded at every joint in lieu of circle rebar rings.